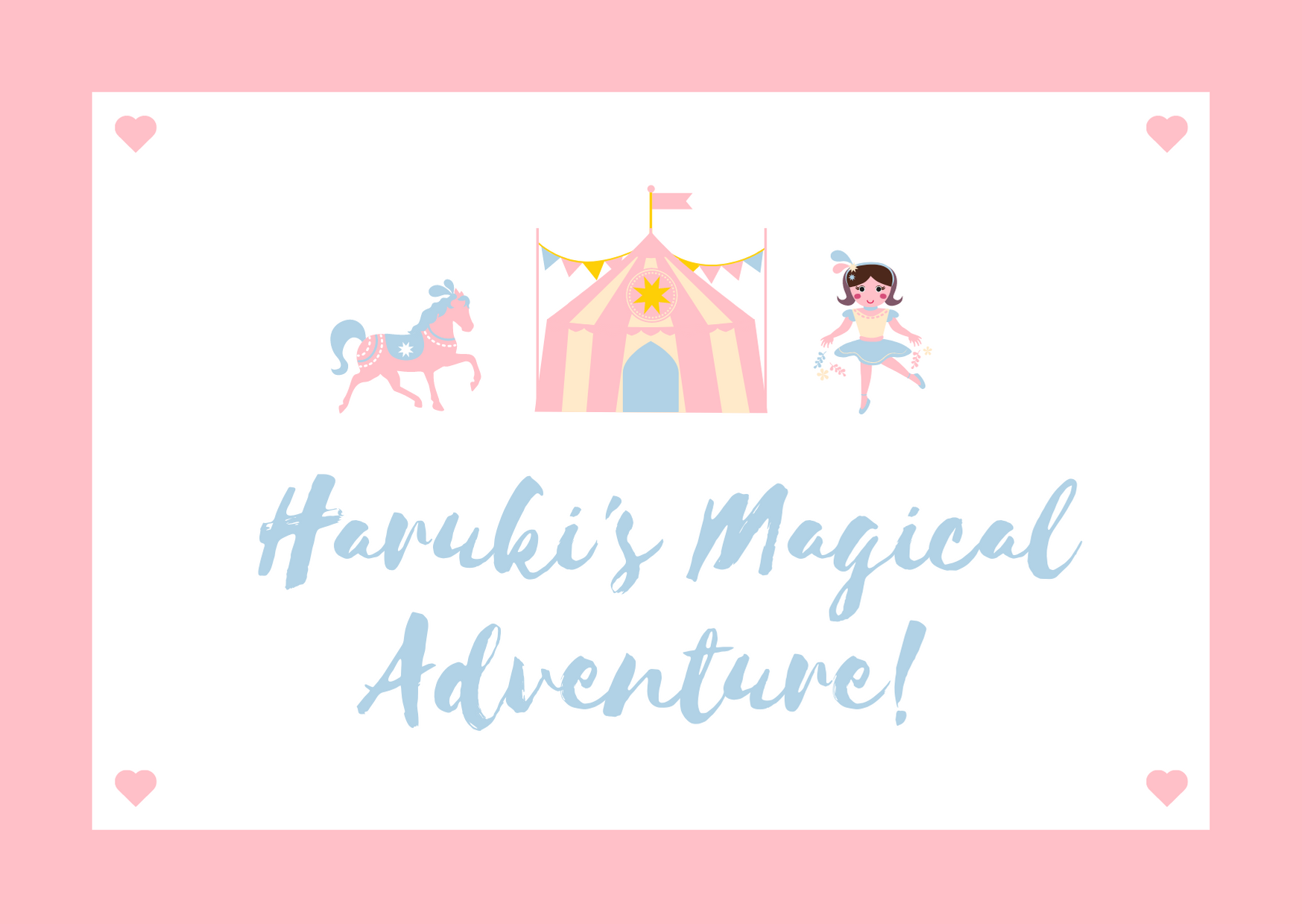 haruki's magical adventure !
Warning! This game contains:
murder !
dark themes like abuse, depression, suicide !
mental illness / dereality / weirdcore !
Magical Girl Haruki needs help saving his prince, Chi-chi, from the evil bad guys trying to take him away! Follow him as he fights bad guys and spends time with his beloved and makes sure Chi-chi is safe from the ever-growing number of murders in their town!
demo made for the Magical Girl Game Jam 3 from march 1st to 3rd !! the theme chosen was uncertainty: both haru and the town are uncertain as to who is causing the murders, and as per what we know of haru, he has no reason to act like this, so the players are uncertain as to why he is deranged, or what has brought him to this point.

this game will continue to be developed throughout march for NaNoReno !!
Download
Click download now to get access to the following files:
harukismagicaladventure-1.0-mac.zip
24 MB
harukismagicaladventure-1.0-pc.zip
41 MB